Development and change of global eel market
At present, the consumption of one fish in the domestic and foreign markets is constantly increasing, especially after the epidemic, the domestic sales are growing rapidly, with a year-on-year increase of more than 50%. The fish is eel, which is reported to be served in more than 2,000 restaurants in Shanghai alone. Moreover, many eel processing enterprises in Fujian are working overtime to catch export orders, and the export price of roasted eels has risen a lot this year compared with last year.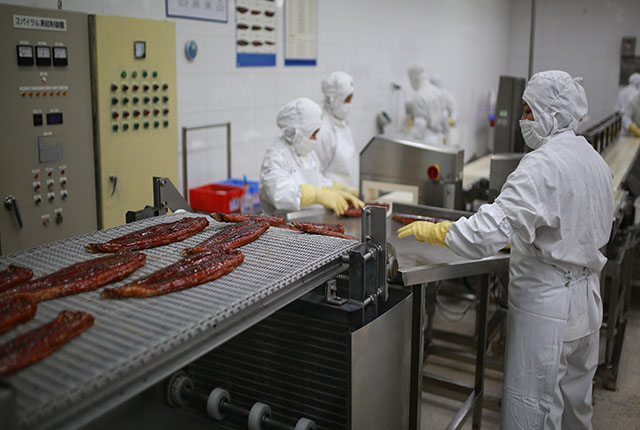 Overview of the world eel market and consumption
Eel usually refers to fishes of anguilliformes. At present, there are mainly four kinds of Japanese eel, European eel, American eel and anguilla anguilla. They are farmed by harvesting natural seedlings, a "semi-farmed product".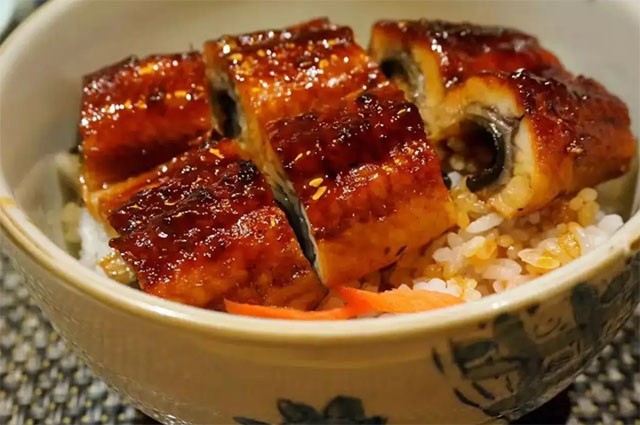 Eel, with its high quality protein and rich lipids, is loved by people at home and abroad. Chinese people have a long history of eating eel. As early as the Tang and Song dynasties, eel has been the main course of luxurious Chinese dishes with various dishes.
In recent years, annual global eel production has stabilized at around 200,000 tons. As the seedlings are caught naturally, with the decline of wild resources and the strengthening of water environment protection, eel production has been greatly restricted.
In addition to the Japanese eel produced in Asia, The European eel, the American eel are produced in Europe and America. China is the world's largest eel producer, followed by Japan, South Korea and China's Taiwan province. The main breeding species are Anguilla japonica, Anguilla anguilliformis.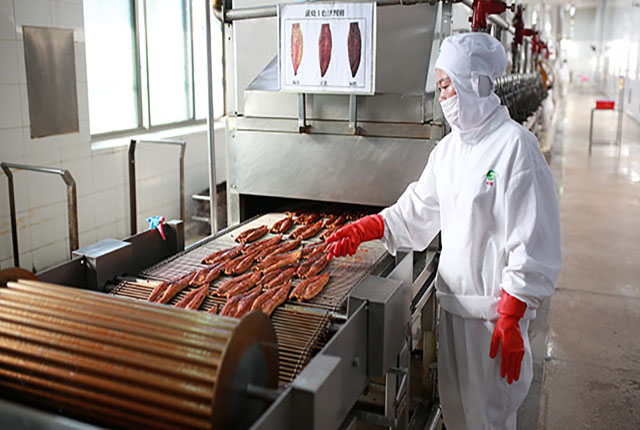 Eel farming in China is mainly concentrated in Fujian, Jiangxi, Guangdong, Jiangsu, Zhejiang and other provinces. It has formed a series of export-oriented industries from eel seedling cultivation, adult eel breeding, feed production, roasted eel and eel by-product processing and export, of which Fujian accounts for half of the whole industry.
The eel market is also concentrated in Asia. There are three types of products: roasted eel, live eel and frozen eel. Roasted eel accounts for more than 90% of the total consumption. Japan is a major consumer of eels, accounting for two-thirds of the world's consumption under normal circumstances. According to the statistics of fishery products import and export in 2018, China exported 39,026.29 tons of manufactured or preserved eels, worth 919,139,700 DOLLARS, of which 20,551.75 tons and 47,477,300 dollars were exported to Japan, followed by the United States, Russia and South Korea.
Changes in the eel market under the epidemic
In recent years, China's eel industry mainly relied on exports. However, the sudden outbreak of COVID-19 in 2020 has changed the import and export pattern of almost all aquatic products, including eel products.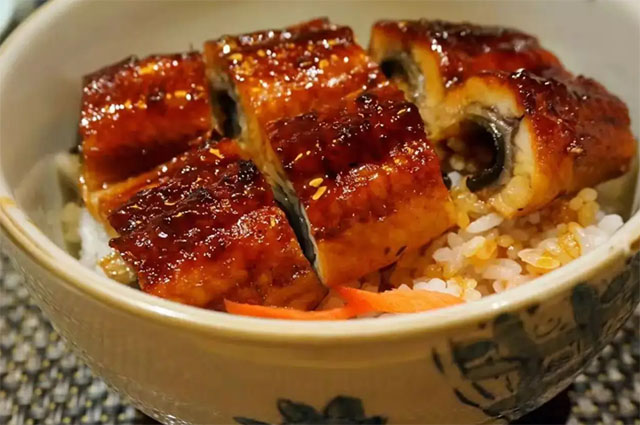 In the first half of 2020, eel prices fell by more than 50 percent. In the second half of the year, export orders gradually recovered, and eel prices began to recover, and were even 3,000 yuan more expensive per ton than the same period in 2019. After the epidemic, many eel companies began to think and change their sales pattern of relying solely on export market, and expand their domestic market through e-commerce, live streaming of goods, and entering the market. Data show that the domestic sales of grilled eel increased to 15,000 tons.
Under the new situation, the eel industry faces new challenges
1. Baby eel is the key point of eel industry development. Because baby eel is scarce resources, used for breeding of baba eel depend entirely on their wild seedlings, the world's natural baby eel supply is very limited, and artificial seedling of eel is still stay in the laboratory stage, while Japan reported its fisheries research institute in 2018 broke the baby eel g artificial breeding technology, and give farmers do test, But so far there is still no information on large-scale breeding promotion.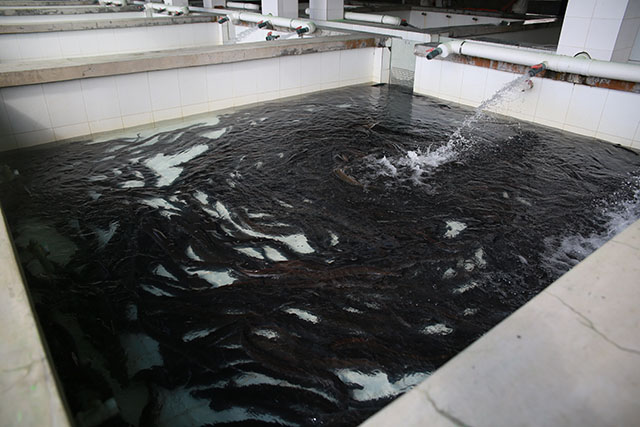 Eel is a migratory fish, its spawning ground fixed. After seven to ten years in fresh water, it returns to the spawning grounds at sea to lay eggs, and the hatched larvae drift for six months before gradually approaching the continental shelf. Fishermen catch baby eel off the coast that have grown to transparent "glass eels"
The eel seedling issue has been a sore point for the eel industry. Over the past five years, the global catch of baby eels has fluctuated. The year 2020 is the year with the highest production of Japanese eel seedlings in Asia, with the catch of eel seedlings reaching 82.8 tons, up 285.1 percent from 2019 and the highest in recent years. This may be due to the fact that eels have more freedom to move around as the COVID-19 pandemic has put human activities on hold.
But there is no doubt that eels are in decline worldwide! The reasons cited include blocking natural rivers, overfishing and changes in the ocean environment. The European eel has been listed under the Convention on International Trade in Endangered Species of Flora and Fauna since 2009 and trade is severely restricted.
2. Eel farming industry is facing serious environmental problems. At present, there are four main eel farming methods: open-air water-stop farming, soil pond farming, warm water farming and greenhouse water-stop farming. The first two are more traditional breeding methods, while the latter two are more advanced breeding methods at present. However, with the increasing of national environmental requirements on boiler flue gas and aquaculture tail water discharge, it is necessary to greatly improve flue gas treatment and aquaculture tail water equipment and technology in order to truly cultivate eel in accordance with laws and regulations.
Disease control and feed are also important constraints in eel farming. Experts from relevant research institutes and enterprises are working together to develop green feed additives for eel growth and fish meal substitutes to solve the problem of rising feed costs. It is also very important to find out the cause of the disease actively and take the corresponding prevention and control measures under the condition of ensuring the safety of drug use.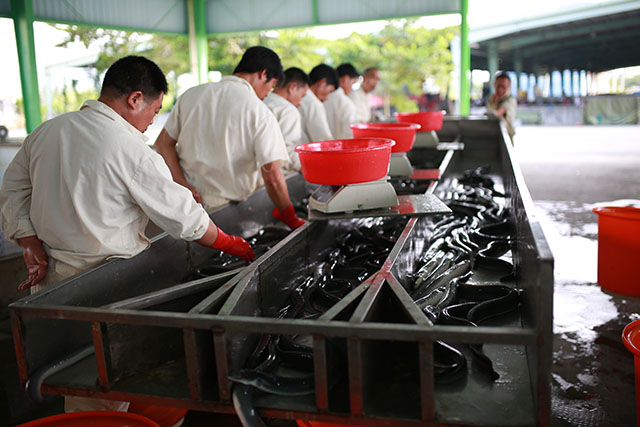 3, processing products category promotion and domestic market cultivation still need to increase efforts. At present, eel processing products are mainly roasted eel. Grilled eel products are greatly affected by the international market, so it is urgent to develop other series of eel products. Moreover, most of the eel processing plants in China still have a lot of room for improvement in the level of intelligence, and the further improvement of product quality and the increase of added value of products are new issues to be faced by the industry.
Although China's domestic eel market has been developed more vigorously since last year, there is still a long way to go in the construction of domestic brands, and the propaganda efforts in high-end media are not enough.
The impact of economic growth on eel market
At present, practitioners represented by Fujian and Guangdong are seeking development in the domestic market. With the improvement of domestic living standards and the growth of a new generation of consumers, the domestic consumer market has further expanded. At present, the eel industry has the following advantages in domestic development:
1. More and more companies are engaged in brand building, and the trend of producing eel products with different flavors to meet the needs of consumers is highlighted.
2. Traditional consumption patterns are recovering. In the past, most eel-farming products were processed for export, ignoring the southern coastal habit of eating live eels. According to relevant statistics, this part of the domestic live eel annual sales of 50,000 to 60,000 tons.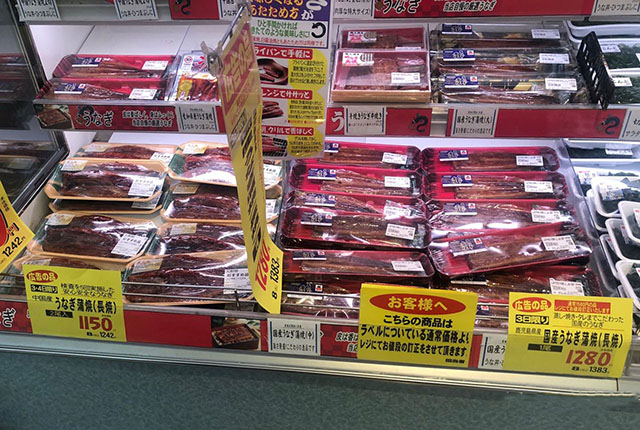 3. As the domestic market business model diversification, management breed diversity, including cold storage logistics, electricity, large supermarkets, chain stores, products development, also as the cold chain logistics system construction and the preservation and anhydrous live fish transportation technology mature gradually, the future eel products in fresh electricity has great room for growth.
In short, the eel industry is still facing many challenges due to the impact of the epidemic and foreign trade. However, it is believed that favorable national policies, the development of cold chain logistics industry and the optimization and upgrading of supply mode will continue to stimulate the market demand for aquatic products at home and abroad. Eel consumption market potential is still huge, or in a period of rapid development.