Welcome to EEL PRO CO.,LTD !
Professional unagi eel, frozen roasted eel, seafood, eel sauce, Chinese disum supplier!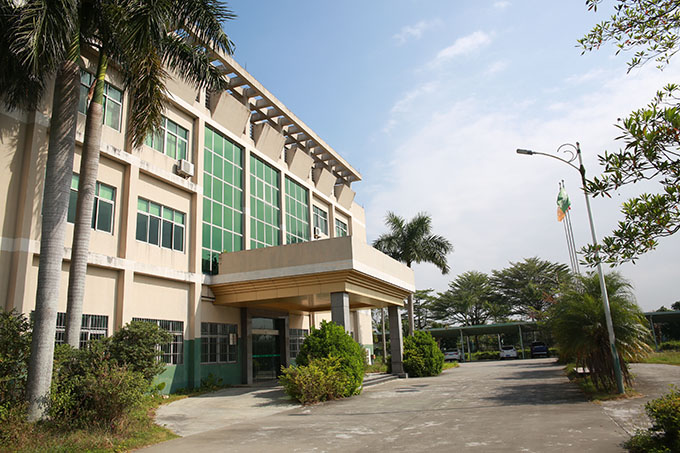 Who we are
As a member of China Xulong Group, we are committed to delivering safe and high quality made-in-China eel to the world. We concentrate on aquatic product especially farmed eel in China since 1993 and have exported to more than 48 countries including but not limited to Japan, USA, EU etc.
Our eel farming base and processing factories are located in Zhejiang, Jiangsu, Fujian and Guangdong province, which are also the most important area which concentrate on eel industry in China.
All of this provide full advantage to keep stable price and quality for you.
What we do
We provide one-stop service including farming, processing and exporting eel products. We are exporting to Europe, North America, South Asia and Southeast Asia.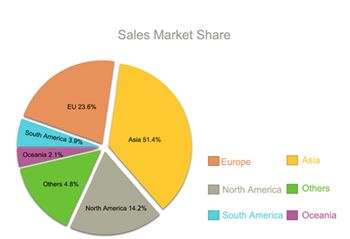 Why choose us
● Professional experience and knowledge on eels
● Full but flexible eel product ranging from unagi to anago, Anguilla Japonica to Anguilla Rostrata, live eel to frozen roasted eel for supermarket and Japanese restaurant.
● Complete Quality Management includes Raw Material Control System, Critical Control Point system, Storage System, Inspection System and Packing System.
● Comprehensive strength and market impact of China
● A Full certificate system —— FDA, EEC, HACCP, ISO, HALAL and etc.
Pls feel free to contact us if you have any question. We are real person just waiting at the end of telephone and computer.
Looking forward to be connected with you!